Mazda Recall Department in Columbus, Serving Westerville and New Albany, OH
Did you just receive notification that your Mazda model has an active recall? If so, we are the leading provider of safety and service campaign recalls for Mazda owners in Columbus, Westerville and New Albany, OH. Certified technicians with recall-specific factory training complete recall services according to the technical bulletin with genuine OEM parts if involved. Our goal is to schedule your recall service as soon as possible to ensure the best, safest Mazda ownership experience. Contact us today to schedule your recall service at Germain Mazda of Columbus.
Safety Recalls
The National Highway Traffic Safety Administration (NHTSA) promotes vehicle and roadway safety by establishing safety standards and investigating excessive safety risks, not meeting standards. Mazda is equally invested in vehicle safety as the NHTSA and collaborates with the federal agency investigating Mazda models' claims. A safety recall is the industry's tool for correcting excessive safety risks. Safety recalls include services designed to eliminate the risk. Safety recall services are completed at no charge to the vehicle's owner. Service must be completed at a Mazda-authorized service center such as Germain Mazda of Columbus. Mazda recommends scheduling safety recall services as soon as possible to eliminate the risk.
Lookup Recalls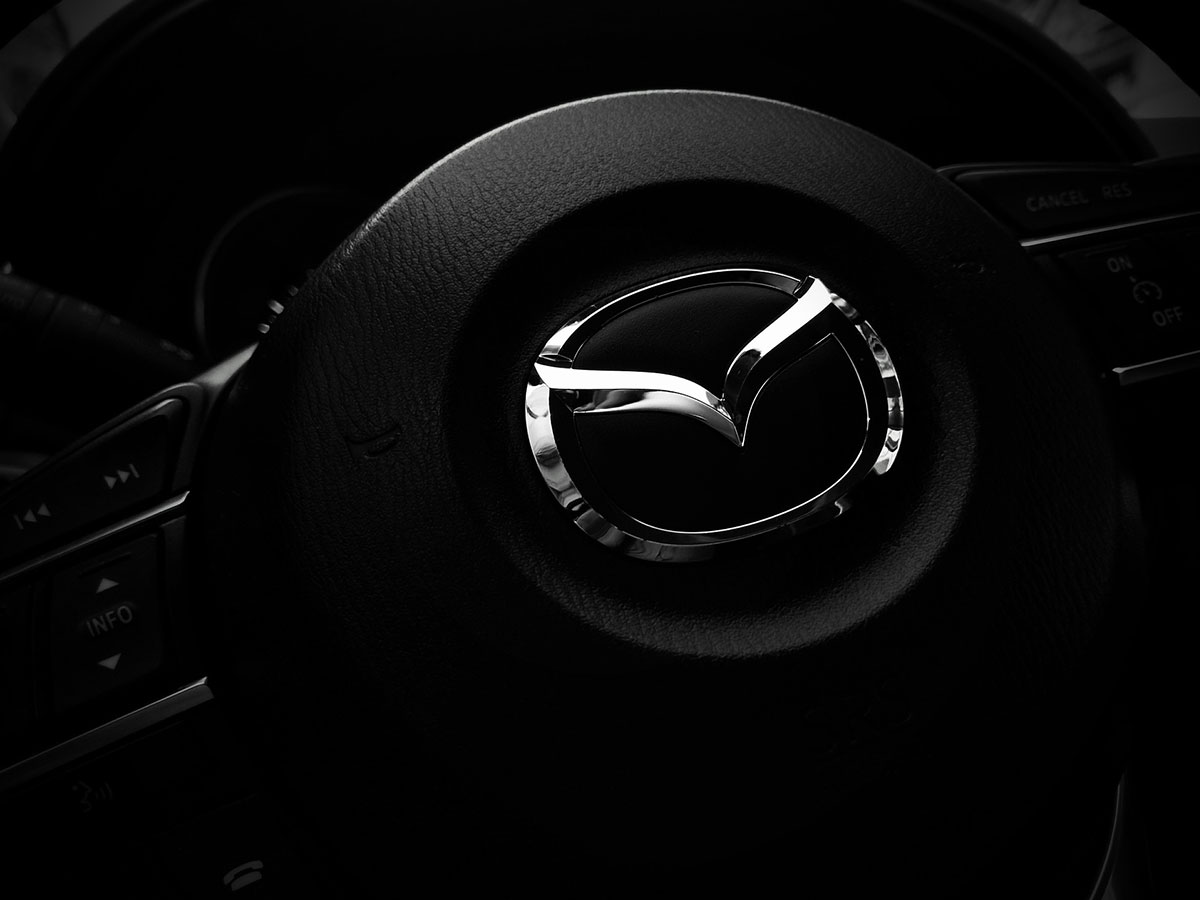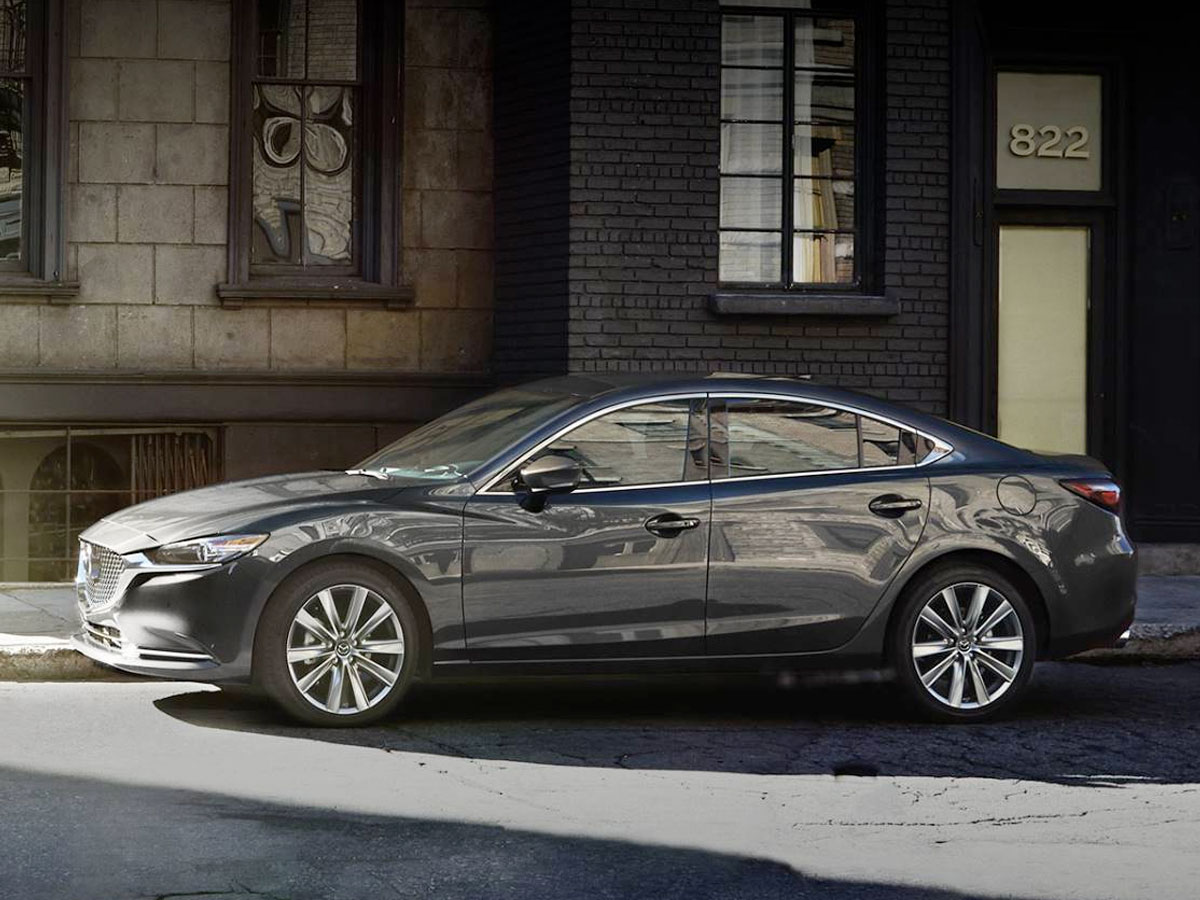 Service Campaigns
Mazdas are fun to drive, reliable, and efficient. As an automaker committed to vehicles delivering the best driving experience, service campaigns are used to improve performance-related deficits and advance customer service. Service campaigns do not involve safety risks, but they are similar to safety recalls regarding service and must be completed at no charge at a Mazda-authorized service center. Getting prompt campaign recall service ensures the best driving experience, so be sure to schedule an appointment as soon as possible if your Mazda model is involved.
Check for Active Mazda Recalls
Mazda owners receive recall service notifications at the filed address. However, there are a few additional ways to check. You can search the Mazda Recall Information Center with the license plate or vehicle identification number (VIN). We recommend that Mazda owners subscribe to recall notification updates sent via email to stay immediately updated regarding model-specific recalls. Customers can also call our helpful staff with questions about Mazda recalls.
Schedule Service
Schedule Recall Service at Germain Mazda of Columbus
Mazda owners can schedule recall service appointments by phone during regular hours or via the online service scheduler available on the website at all times. We look forward to your vehicle service as a family-owned and operated dealership heavily involved in community outreach programs.
Complimentary Amenities
Local Mazda owners choose us for all-inclusive vehicle service completed according to certified quality. We employ certified technicians who became Mazda service experts through extensive experience performing routine maintenance and repairs in a state-of-the-art facility with genuine OEM parts. Many customers prefer scheduling appointments at the online service scheduler because it's always available with speedy pertinent detail submission.
Family Owned & Operated
Trained Mazda Technicians
Mazda Free for 3 Maintenance Program
Heavily involved in Community Outreach Programs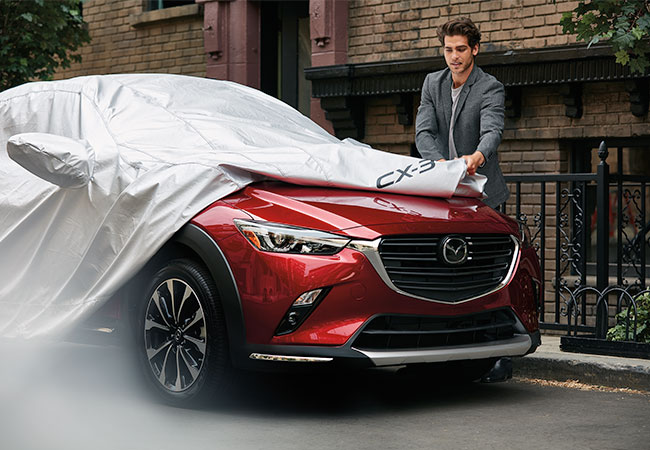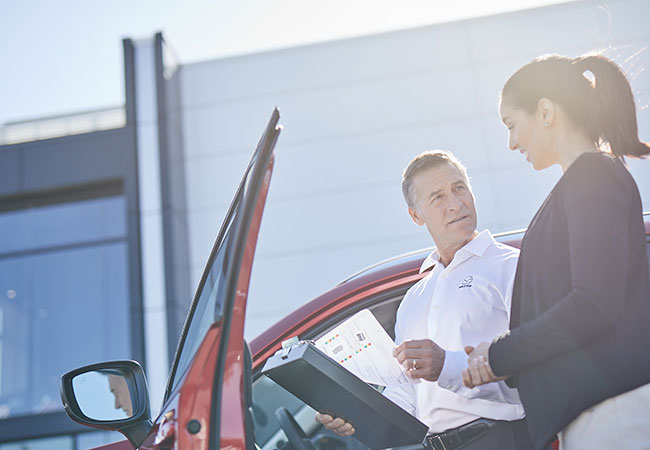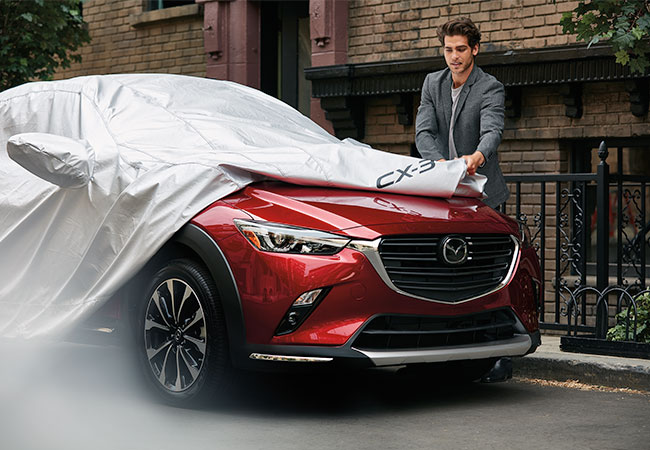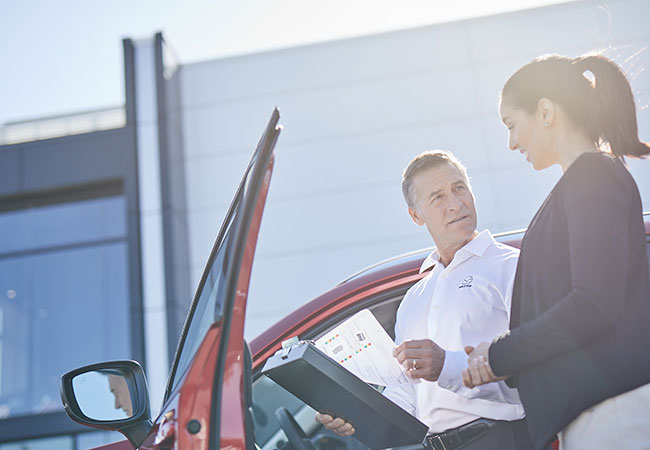 Germain Mazda of Columbus

4330 Morse Rd
Columbus, OH 43230