Mazda Battery Services In Columbus Ohio
For any car owner, having a reliable vehicle that they can count on for daily driving is essential. Part of the smooth operation of any vehicle is the battery. Your Mazda's battery is the heart of its electrical system. A battery that is operating efficiently provides the safety you need on the road, and won't leave you stranded at the worst possible time. At Germain Mazda of Columbus, our Mazda technicians can replace your battery and inspect or test it and have you back ready to drive quickly with the peace of mind you deserve. Our technicians can also charge your battery system to get you back on the road.
Battery Services
Battery Inspection - Our technicians will inspect the battery for physical damage and perform a test to make sure that it can still hold a sufficient charge.
Learn More
Battery Terminal Cleaning - The battery terminals can sustain a buildup of corrosion that makes the connections looser; we can clean the terminals and tighten the cables.

Battery Replacement - Our Mazda service center has an array of the best available batteries available for purchase, and our trained technicians to ensure the job gets done right. Replacing your battery when it's the right time will save you the inconvenience of having it fail when you're trying to get somewhere important. New battery installations are free when you purchase with Germain Mazda of Columbus, and you can also check out other service and part specials on oil changes and other services as well!
Learn More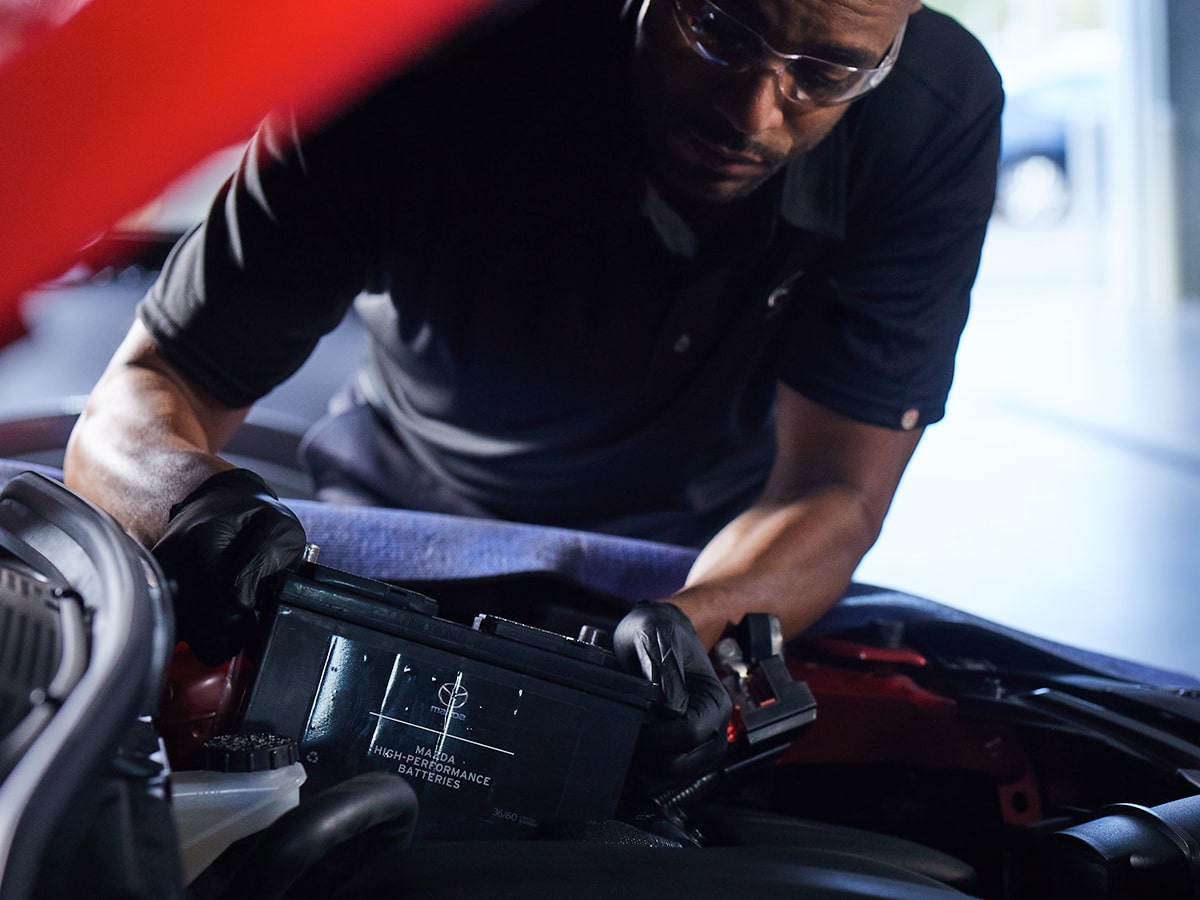 Understanding How Your Battery Works
The average lifespan of a battery can range anywhere from three to six years. It can depend on various factors such as the climate you reside in, your driving habits, and the kind of Mazda you have. A compromised battery can be recharged, but over time that is only a temporary fix. Given the change of seasons here near Columbus with extreme fluctuations in temperatures, it's important to have your battery checked on a routine basis. The best way to have optimal performance is to have our technicians complete a thorough test that will include:
A visual inspection of the battery components (trays, bolts, and cables), and possible signs of corrosion.
Voltage testing to ensure it has a reading at or above 12.6 volts.
Schedule Service
Why You Should Service With Germain Mazda of Columbus
We are a trusted source for Mazda service in Columbus as well as the Westerville and New Albany areas. Our family-owned and operated location believes in going above and beyond your highest expectations for any repair or maintenance need. Our service center has convenient hours, including Saturdays, along with Mazda trained technicians who use OEM Mazda Parts. We believe in providing superior service with a reasonable turnaround time for any service request. Get an appointment request online or give us a call, and we'll be happy to help with whatever you need.
Complimentary Amenities
Local Mazda owners choose us for all-inclusive vehicle service completed according to certified quality. We employ certified technicians who became Mazda service experts through extensive experience performing routine maintenance and repairs in a state-of-the-art facility with genuine OEM parts. Many customers prefer scheduling appointments at the online service scheduler because it's always available with speedy pertinent detail submission.
Family Owned & Operated
Trained Mazda Technicians
Mazda Free for 3 Maintenance Program
Heavily involved in Community Outreach Programs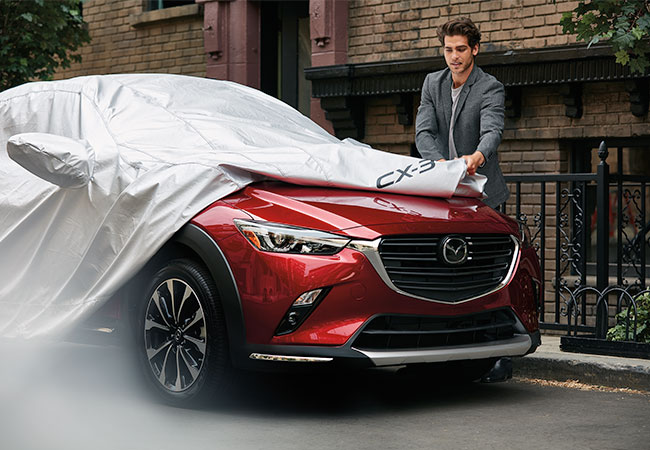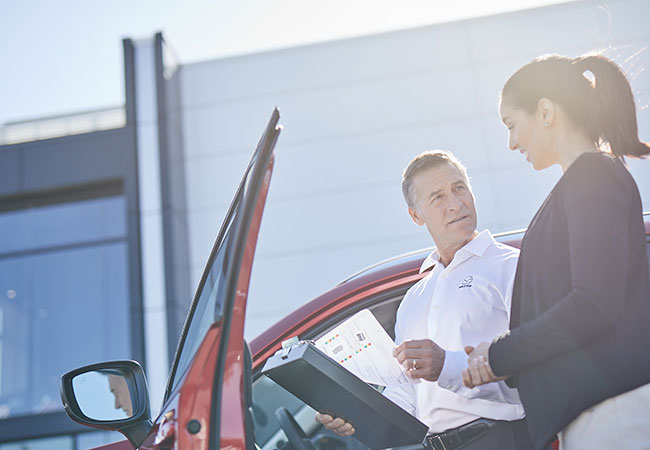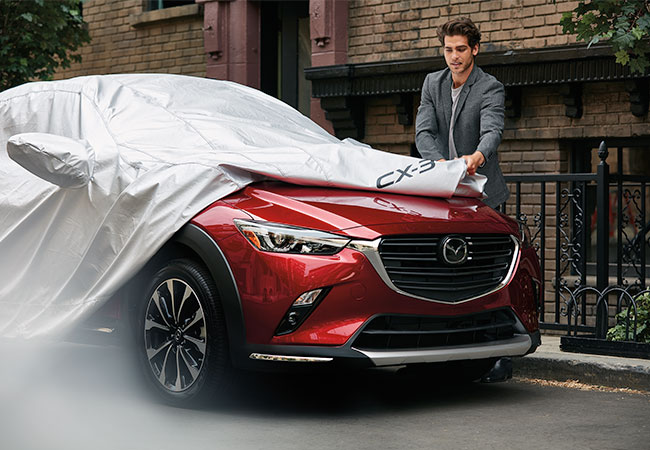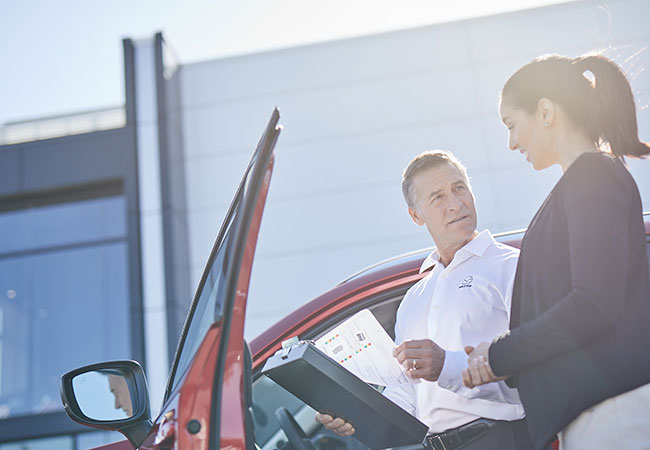 Germain Mazda of Columbus

4330 Morse Rd
Columbus, OH 43230