Brake Services in Columbus, OH
Your Mazada's braking system requires careful maintenance and part replacement to keep operating at peak efficiency. As one of the most important safety systems in your car, it's important you not ignore any issues with your braking or signs there could be problems. The most common brake services include the following.
Brake Services
Brake Fluid Exchange - Much like your engine, your brake system requires proper lubrication. Your car's brake fluid applies the pressure needed for the system to work. Over time the fluid itself can become polluted due to contaminants and your local environment. Also, daily driving causes the fluid to break down requiring it be replaced to ensure your brakes continue to work properly. It is recommended that you should have your brake fluids flushed and replaced by a trained Mazda technician every two years or roughly 30,000 miles.
Learn More
Caliper Service - The brake calipers squeeze together to push the brake pads against the brake rotors, and they will regularly need to be cleaned, lubricated, and inspected to ensure that they are providing the necessary precision.

Brake Pad Replacement - Over time the heat, pressure, friction, and impact of sudden stops damage your brake pads material and because of this, they need to be replaced every so often. When driving in the New Albany or Westerville area traffic can get busy as you move more towards Columbus and the last thing you want is your stopping distance to be unpredictable. Signs that you need new brake pads include vibration when stopping, increased stopping distance, strange noises, and dashboard warning lights. In general brake pads last 20,000 to 70,000 miles depending on driving conditions and always use OEM Mazda Parts when getting your pads replaced. Make sure to inspect and replace both front and rear brake pads.
Learn More
Rotor Resurfacing or Replacement - Your car's rotors wear down over time and can become warped or have uneven spots on their surface. A resurfacing smooths them out restoring functionality and response time. However, even with regular surfacing rotors still need to be replaced when they become too old or damaged to be fixed.

Germain Mazda of Columbus Service Center
There are several independent shops and dealerships to choose from for your brake maintenance and repair needs in Columbus. When picking a shop you want someone who stands by their work and is engaged in the local community. Germain Mazda of Columbus is a family-owned and operated a business with a proud history of helping their customers with all their automotive needs, contact them today to learn more.
Complimentary Amenities
Local Mazda owners choose us for all-inclusive vehicle service completed according to certified quality. We employ certified technicians who became Mazda service experts through extensive experience performing routine maintenance and repairs in a state-of-the-art facility with genuine OEM parts. Many customers prefer scheduling appointments at the online service scheduler because it's always available with speedy pertinent detail submission.
Family Owned & Operated
Trained Mazda Technicians
Mazda Free for 3 Maintenance Program
Heavily involved in Community Outreach Programs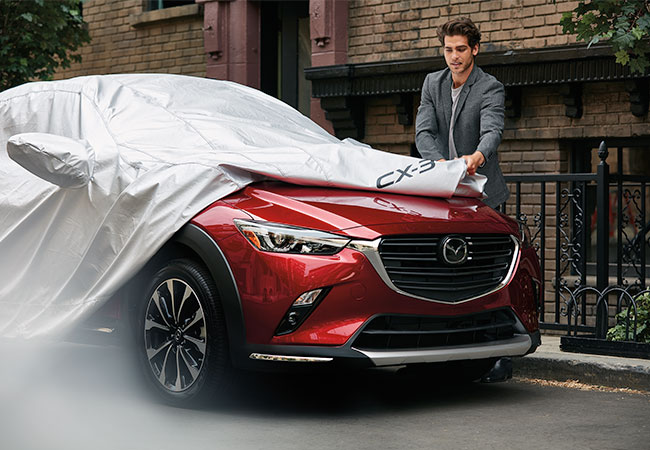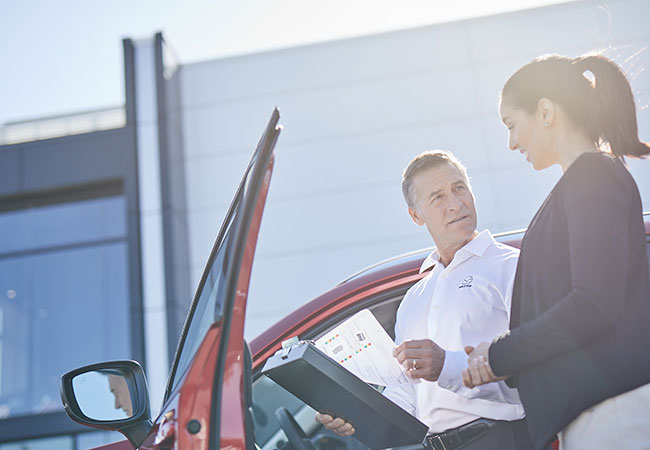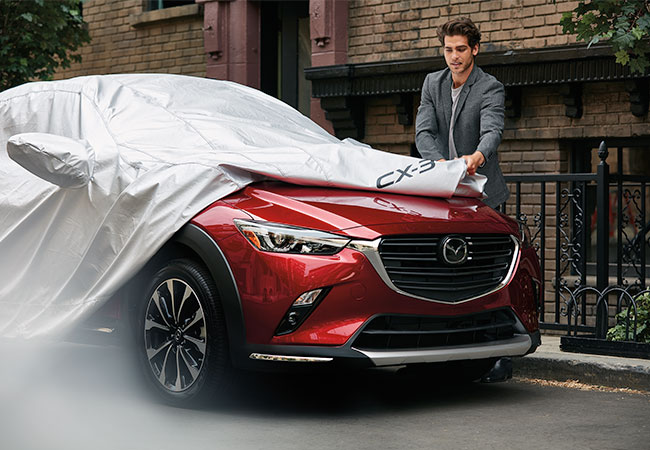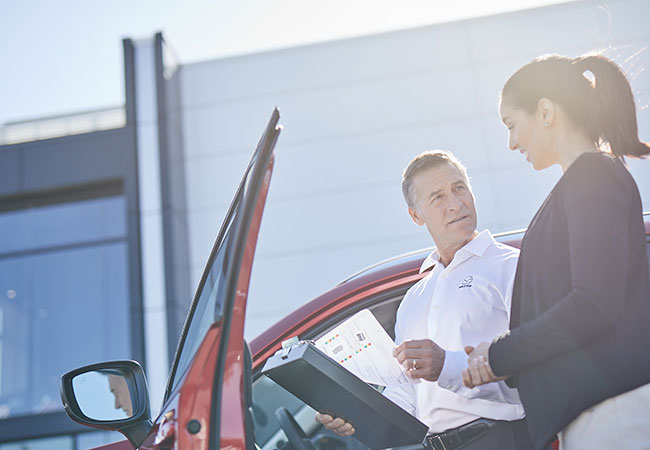 Germain Mazda of Columbus

4330 Morse Rd
Columbus, OH 43230