Mazda Service Department in Columbus, OH
Maintaining a vehicle to last for years and miles to come takes time, dedication, and meticulous care. That's why Germain Mazda of Columbus in Columbus, OH employs certified Mazda service technicians who work tirelessly to ensure that you're safe and comfortable while out on the road. As a Germain family dealership, we want to make your car ownership experience as seamless as possible. Wanting to enjoy the best certified service for your Mazda6, CX-30, or MX-5 Miata? Look no further than the Germain Mazda of Columbus service center, serving Westerville and New Albany, Ohio.
Popular Mazda Services Near Westerville, OH
When your Mazda is due for maintenance or repairs of any kind, you can trust the pros at Germain Mazda of Columbus.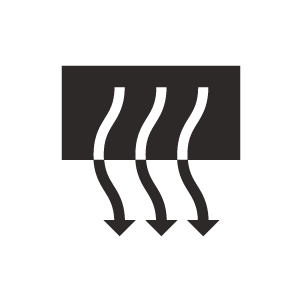 HVAC Service
The Heating, Ventilation, and Air Conditioning (HVAC) system in your vehicle keeps you cool in warm weather, warm in cold weather, and comfortable in humidity, and we can perform services to ensure that it stays at its best.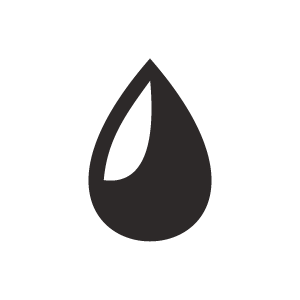 Fluids Service
Your vehicle has a number of fluids that need to be changed regularly, including the engine oil, automatic or manual transmission fluid, engine coolant fluid, brake fluid, and other fluids that are vital to your vehicle's functioning.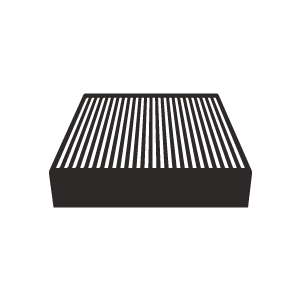 Filters Service
Your vehicle's oil filter, fuel filter, and engine air filter all keep contaminants from entering the engine, and the cabin air filter prevents airborne particles from coming into your cabin; we can change all these filters when necessary.
---
OEM Parts and Fluids Near New Albany, OH
At Germain Mazda of Columbus, we only use genuine Mazda parts designed specifically to fit your vehicle. This means that you will receive the highest quality fitting parts resistant to corrosion with warranty coverage. Our original equipment tires, snow tires, genuine Mazda brakes, and high-performance batteries generate excellent reserve capacity ratings and dependable cold-crank amps. All of the parts we use in service have been tested and approved by Mazda, which means that they are guaranteed to live up to the manufacturer's high-quality standards -- and they have the warranty to prove it!
Auto Service & Parts Specials at Germain Mazda of Columbus, OH
At Germain Mazda of Columbus, we strive to make maintenance and repairs as affordable as possible. What does this look like? For one thing, we offer affordable everyday prices. In addition, we have service coupons that we update regularly; these can help you save even more on your next visit to Germain Mazda of Columbus.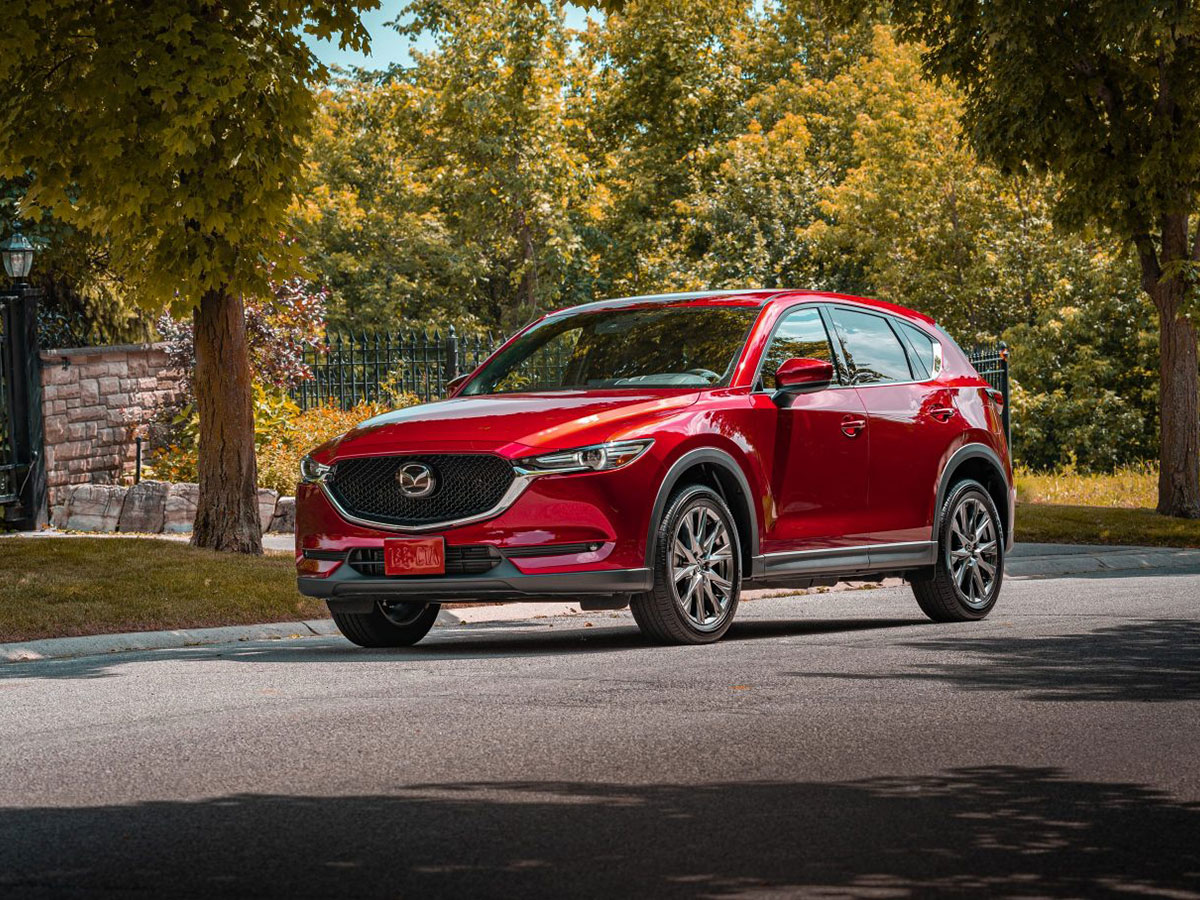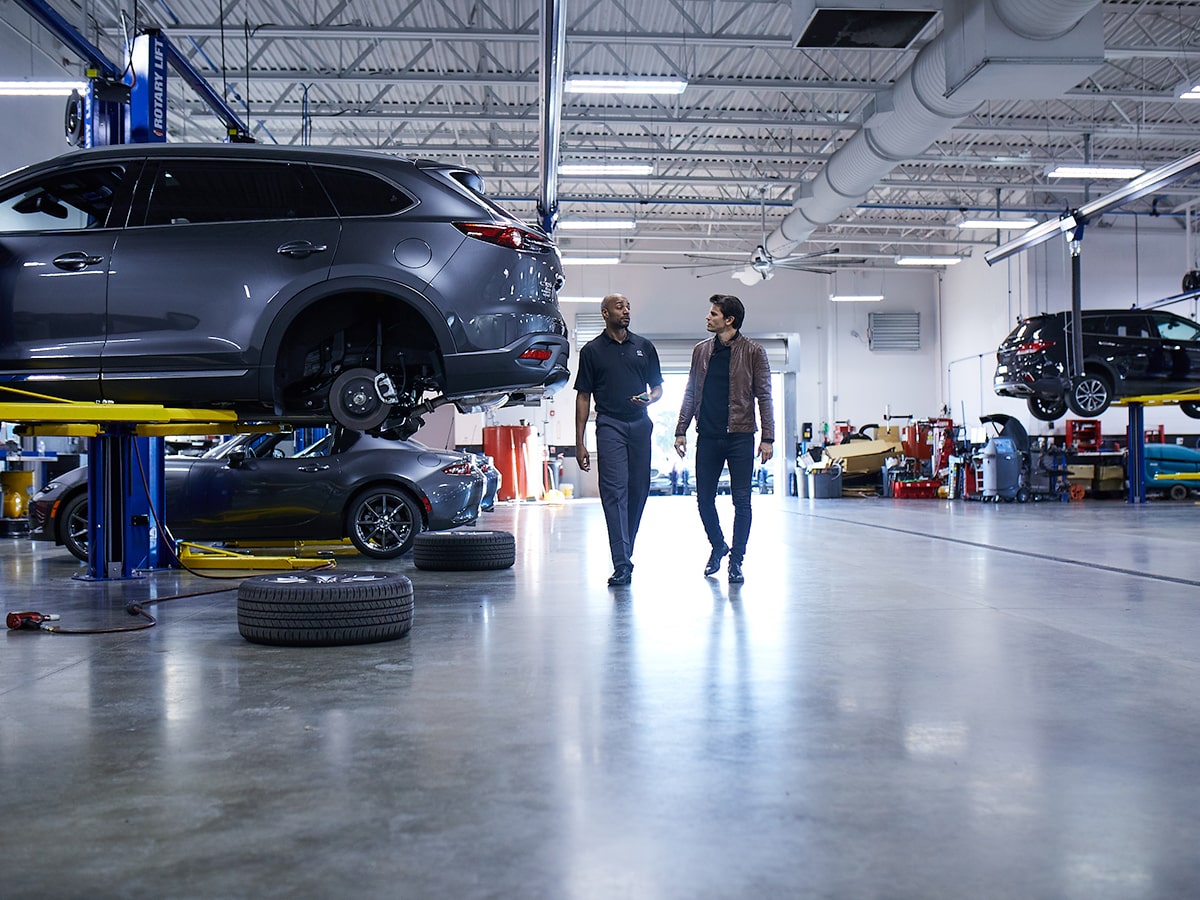 Other Reasons To Choose the Germain Mazda of Columbus Service Department
Germain Mazda of Columbus specializes in providing routine maintenance for used and new Mazda makes and models. Our technicians appreciate that each model has different maintenance requirements and understand the recommended intervals and service to ensure your vehicle performs at its peak level. Maintenance records are retained and can be discussed to help create a long-range maintenance plan. We tailor our service to your vehicle's needs, so you can always be sure that your Mazda is getting the best.
Our family-owned business has been serving the community since 1947 and is heavily involved in community outreach programs such as Ohio State University, Recreation Unlimited, and the James Cancer Hospital.
Schedule Your Next Service Appointment at Germain Mazda of Columbus, OH
From oil changes to tire rotations to Mazda inspections, our Ohio dealership makes keeping up with routine maintenance and Mazda service simple with our online service scheduling tool. Book auto service online or browse our website to stay up-to-date with our Mazda service and auto parts specials. The service department here at Germain Mazda of Columbus is open six days a week: Monday through Friday from 7:00 am to 6:00 pm, and Saturday from 8:00 am to 4:00 pm.
Complimentary Amenities
Local Mazda owners choose us for all-inclusive vehicle service completed according to certified quality. We employ certified technicians who became Mazda service experts through extensive experience performing routine maintenance and repairs in a state-of-the-art facility with genuine OEM parts. Many customers prefer scheduling appointments at the online service scheduler because it's always available with speedy pertinent detail submission.
Family Owned & Operated
Trained Mazda Technicians
Mazda Free for 3 Maintenance Program
Heavily involved in Community Outreach Programs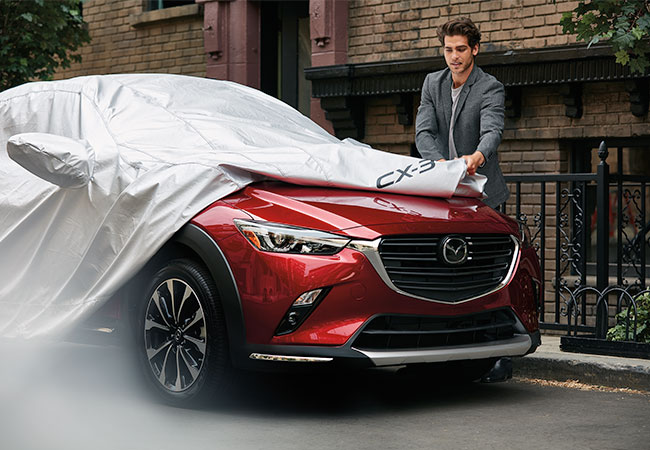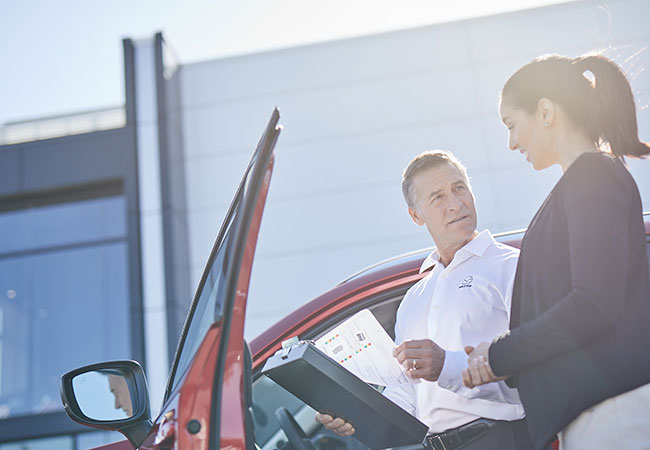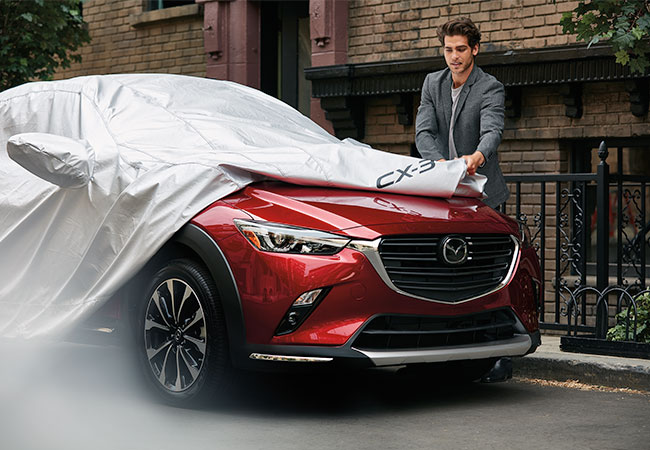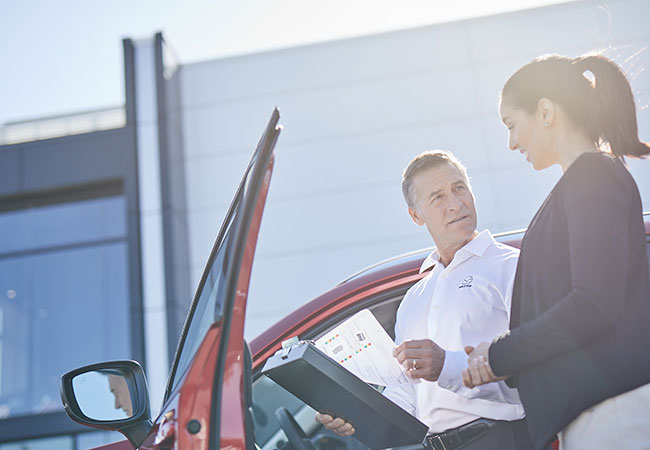 Germain Mazda of Columbus

4330 Morse Rd
Columbus, OH 43230