Your Mazda Express Service Department in Columbus, OH
Life can get busy, and we know that you don't always have a lot of time on your hands. Sometimes, life can get so busy that some things get ignored or forgotten. We want to make sure that car maintenance isn't one of those things that gets left behind, which is why we've introduced our Mazda Express Service Department at Germain Mazda of Columbus. We want to make sure you've got a place to go to get your quick, easy services out of the way.
Services Performed at the Mazda Express Service
Mazda Express Service has to be limited to more simple services so that you can get in and out faster, so most of the services we provide are ones that can be done in under an hour. That way, you can show up and get your service right then and there and be out in no time at all. Here are some of the services you can get in our Mazda Express Service Department:
Visit Germain Mazda of Columbus for Your Mazda Express Service
We're the premier provider of Mazda service for Columbus, New Albany, Westerville, and other nearby areas, and our trained Mazda technicians are ready to help you with your Mazda. Our family-owned and operated service center provides you with the best service your Mazda can get, and we give back to the community through our extensive portfolio of outreach programs. Stop on by at any time to get your Mazda Express Service today!
Complimentary Amenities
Local Mazda owners choose us for all-inclusive vehicle service completed according to certified quality. We employ certified technicians who became Mazda service experts through extensive experience performing routine maintenance and repairs in a state-of-the-art facility with genuine OEM parts. Many customers prefer scheduling appointments at the online service scheduler because it's always available with speedy pertinent detail submission.
Family Owned & Operated
Trained Mazda Technicians
Mazda Free for 3 Maintenance Program
Heavily involved in Community Outreach Programs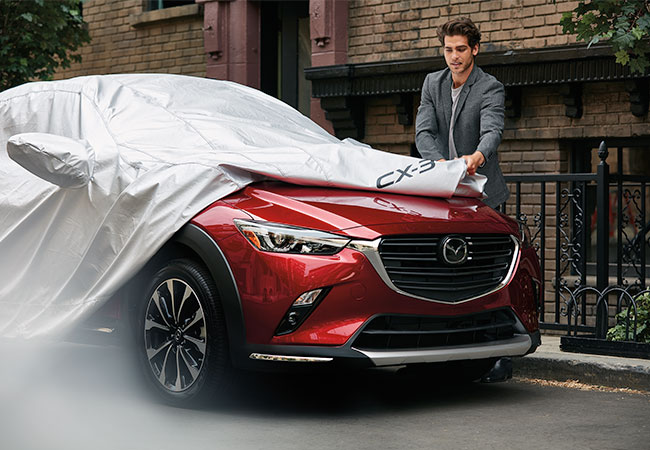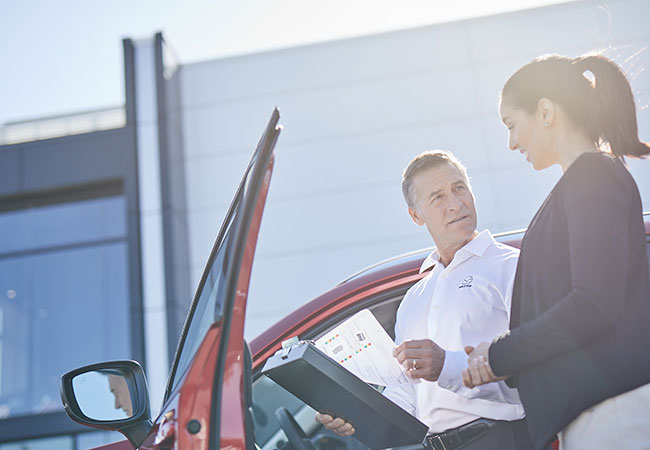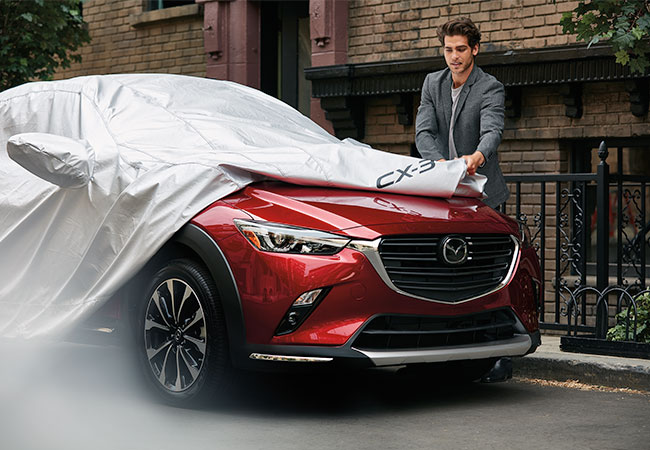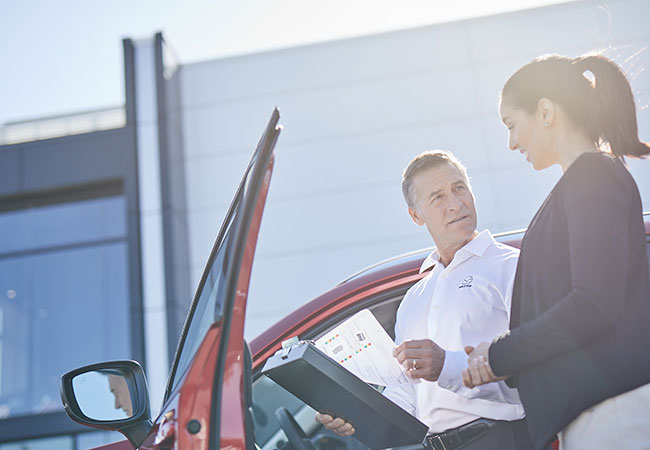 Germain Mazda of Columbus

4330 Morse Rd
Columbus, OH 43230