Transmission Services & Repair
Mazda Transmission Service & Maintenance in Columbus, Oh
Today's modern vehicle has a variety of very important parts that need to be kept in good working order. One of the most important parts of any vehicle is your transmission, which is needed for you to shift gears when changing speeds. While this is a durable and reliable part of a vehicle, it does require some services from time to time that can help to ensure it continues to provide you with a reliable driving experience. For Mazda owners, there are a variety of important transmission services to receive from time to time.
Transmission Services
Transmission Inspection - One Mazda transmission service that you can have done from time to time is a transmission inspection. When coming in for transmission inspections, the technicians will check all parts of your transmission to ensure they are in good working order. This can include a visual inspection and testing the parts. Based on this inspection, additional services may be warranted.

Transmission Fluid Exchange - The transmission fluid in a transmission is very important as it helps to keep the transmission properly lubricated. If you do not have transmission fluid, it could lead to friction and damage to individual parts and components. Every few years, you will need to receive a transmission fluid exchange in which the technician will drain out the current fluid and then replenish it with a fresh supply of fluid.
Learn More
Transmission Replacement - Even if you do care for your transmission, there is a chance that you will need a new one in the future. If you notice that your transmission is not working well, you may need a full transmission replacement. When you receive a transmission replacement service, the technician will remove the existing transmission and then replace it with a brand new one.

Why You Should Get Transmission Service With Germain Mazda of Columbus
Caring for your transmission is very important. When you are in need of Mazda transmission services in Columbus, Westerville, and New Albany, OH, you should bring your vehicle to Germain Mazda of Columbus. At this service center, you are going to continue to receive great vehicle care and service. The team of certified technicians can properly inspect your transmission to determine the issues that need to be fixed. They can then handle any repairs that you need to keep your vehicle safe and efficient to drive.
Schedule Service
Complimentary Amenities
Local Mazda owners choose us for all-inclusive vehicle service completed according to certified quality. We employ certified technicians who became Mazda service experts through extensive experience performing routine maintenance and repairs in a state-of-the-art facility with genuine OEM parts. Many customers prefer scheduling appointments at the online service scheduler because it's always available with speedy pertinent detail submission.
Family Owned & Operated
Trained Mazda Technicians
Mazda Free for 3 Maintenance Program
Heavily involved in Community Outreach Programs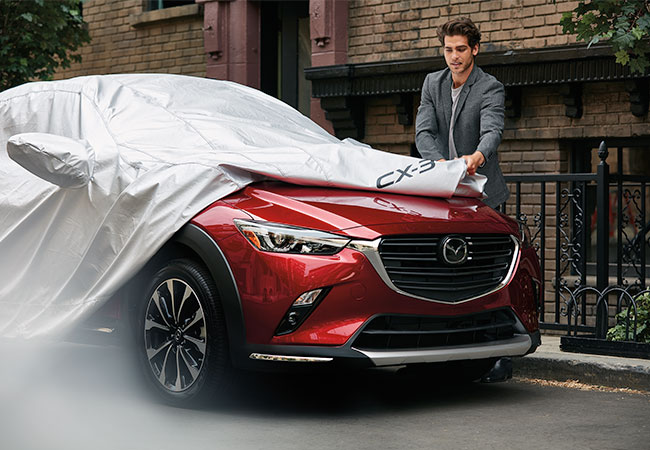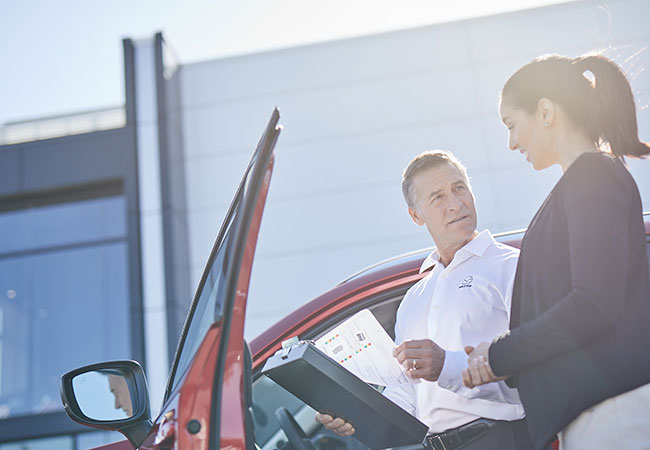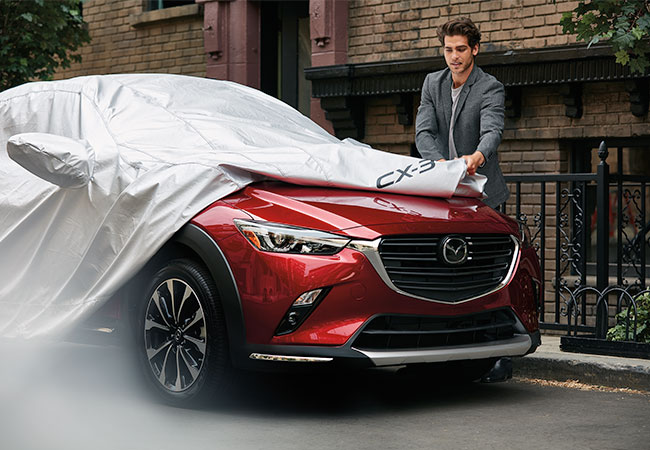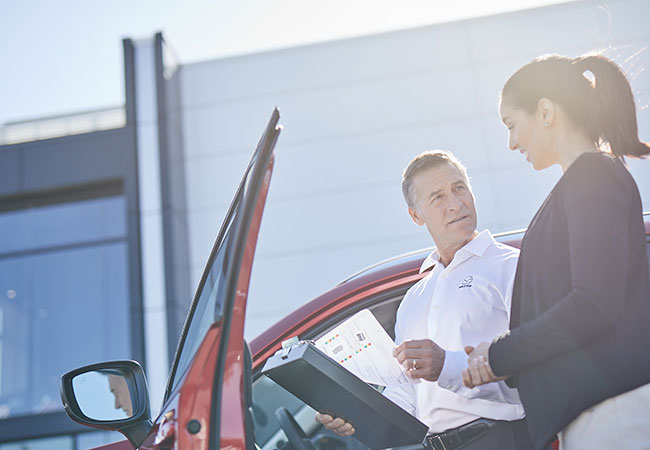 Germain Mazda of Columbus

4330 Morse Rd
Columbus, OH 43230