Inspections at the Mazda Tire Center
At the Germain Mazda of Columbus dealership, our customers can get comprehensive and effective inspections for their tires. These inspections (pressure and tread) can help people genuinely evaluate the current state of their tires. A set of tires lacking in tire pressure can just be inflated unless the tire is continuously deflating because it's been damaged. Since our technicians will inspect the tread depth of the tires, they can accurately measure just how much the tires have degraded. A tire that has a very low or at least reduced rating for tread depth may not be entirely fixable. We have other tires services available for the customers who are in that situation.
Offered Mazda Tire Services: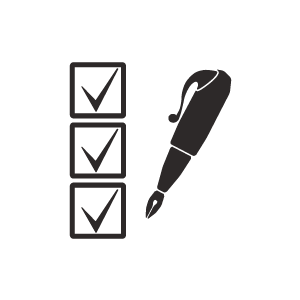 Tire Inspection
Regular tire inspections are essential; during these inspections, our technicians will check the tires for physical damage, measure the tire tread depth, and inspect the tire pressure, adjusting it if needed.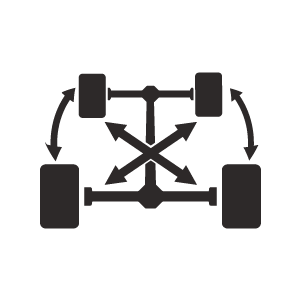 Tire Rotation
Regular tire rotation ensures that your tires wear down at a relatively even rate; this can help keep you safe and comfortable longer, improve your fuel economy, and make your tires last longer on the road.
Learn More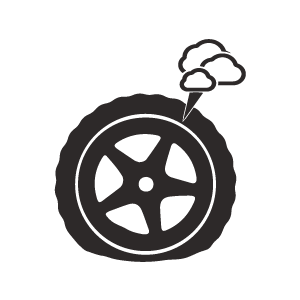 Flat Patching
If you have a flat tire from a puncture located in the tire tread, chances are we can patch it up for you; however, damage to the tire's sidewall or shoulder will generally require you to have your tires replaced.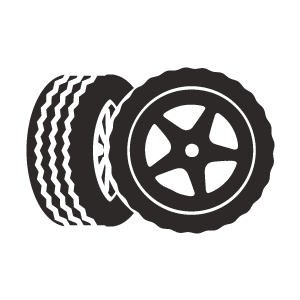 Tire Sales
When your vehicle needs new tires, our tire store has exactly what you need: a selection of high-quality tires that are manufacturer-approved and designed to provide comfort, safety, and long-lasting performance.
Learn More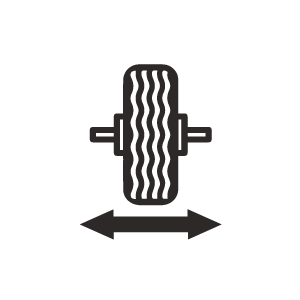 Tire Balance
If your tires are not properly balanced, they will create an uncomfortable driving experience and may develop an uneven scalloped or cupped wear pattern; we will use OEM tools and small weights to ensure your tires are balanced.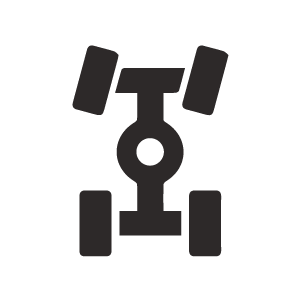 Wheel Alignment
Wheels that are not properly aligned can be dangerous and inconvenient, and they can also lead to your tires wearing down unevenly; we recommend that you visit us at least once a year for wheel alignment service.
Learn More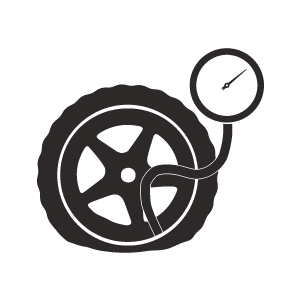 Tire Pressure Monitoring System (TPMS) Repair
The Tire Pressure Monitoring System (TPMS) keeps tabs on your tires to ensure that they are all properly inflated, and we can help you deal with any TPMS problems by performing service on the system.
Balancing Mazda Tires
We always recommend that customers get their tires balanced, especially if those tires are still in excellent condition. Getting all four tires balanced makes them level, so one tire will not break down more quickly than the other tires. If your tires are in an uneven position, it will eventually affect your vehicle. The Mazda's wheel assembly will be under more stress as a result. This sort of misalignment can also eventually damage the Mazda's bearings and shocks, leading to very substantial problems throughout the entire vehicle. You can maintain your vehicle much more effectively with something as simple as tire balancing. Still, you may eventually need a patch and repairs.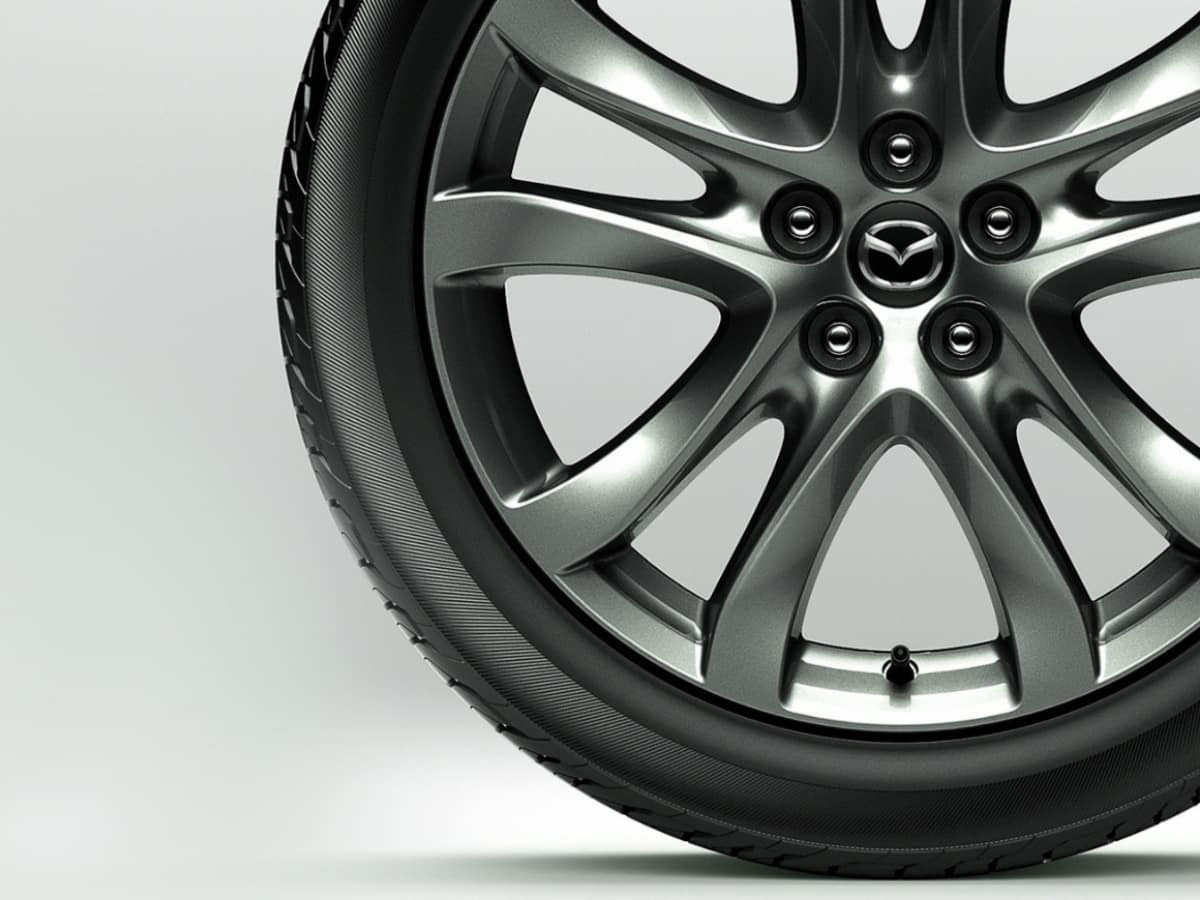 Repairing and Patching Tires
Columbus customers can get their tires repaired if those tires are still in relatively good condition. Our technicians may recommend that customers get them fixed after the tire inspection takes place. Some tires can be damaged in a car accident or because of some other sort of random circumstance, and they might only have this one flaw or irregularity. In those situations, it's usually a good idea for people to just get them repaired. However, past a certain point, you may just need completely new tires. Our dealership has competitive tire prices, which can help customers who need new tires.
Tire Rotation for Mazdas
Wheel alignment and tire rotation procedures have many of the same benefits for New Albany and Columbus customers. These sorts of procedures can help eliminate situations where one or two tires absorb almost all of the pressure. The car itself will be more level as a result, which is better for the entire vehicle. Westerville customers who already have new or relatively new tires can get them fully rotated and balanced at the Germain Mazda of Columbus. We have tires for sale in Columbus if you need to get your Mazda's tires replaced.
Complimentary Amenities
Local Mazda owners choose us for all-inclusive vehicle service completed according to certified quality. We employ certified technicians who became Mazda service experts through extensive experience performing routine maintenance and repairs in a state-of-the-art facility with genuine OEM parts. Many customers prefer scheduling appointments at the online service scheduler because it's always available with speedy pertinent detail submission.
Family Owned & Operated
Trained Mazda Technicians
Mazda Free for 3 Maintenance Program
Heavily involved in Community Outreach Programs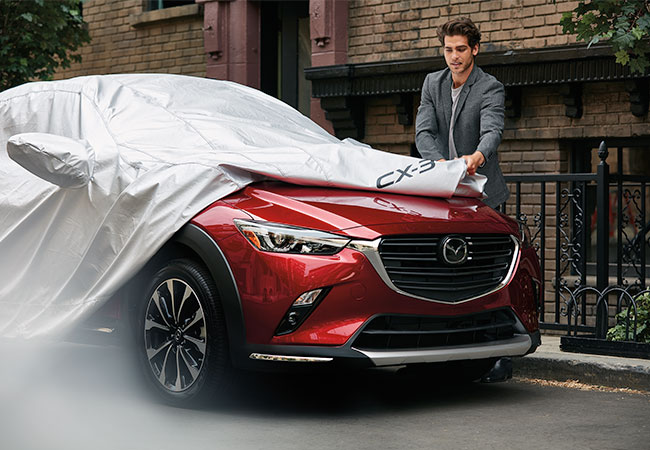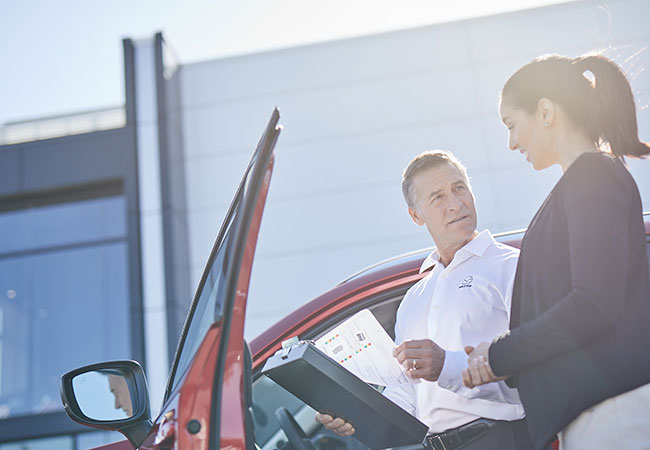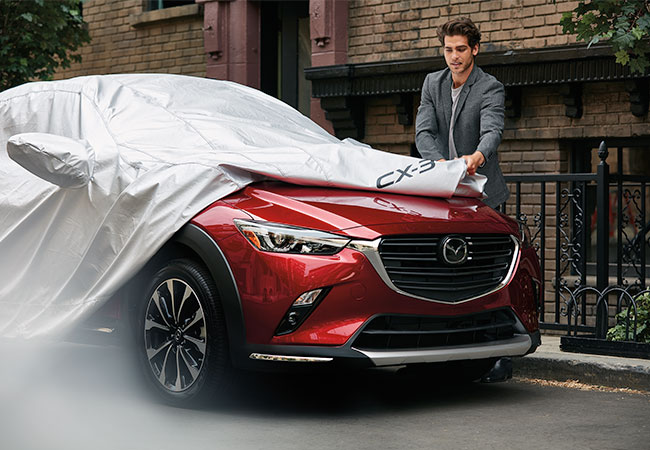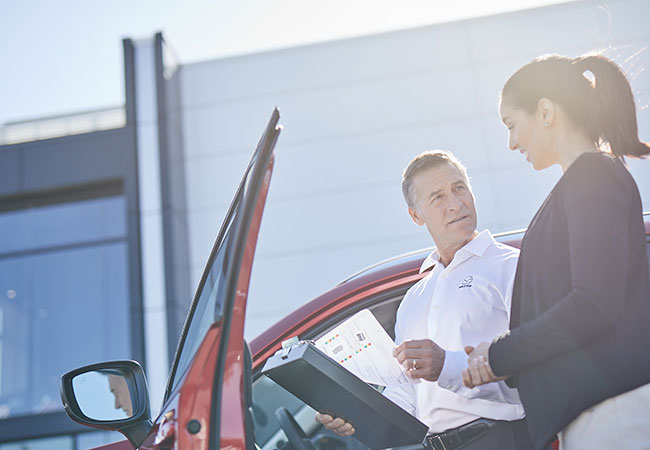 Germain Mazda of Columbus

4330 Morse Rd
Columbus, OH 43230