What's the best way to buy a used Mazda nearby? Some might be tempted to suggest the leading online car-selling websites, but we don't think you can beat the convenience, peace of mind and professionalism of your local Mazda dealer in Columbus. As a business with roots in the area, we make sure that our staff understands how every customer is friend or neighbor. We strive to treat shoppers like family, and we think you'll see this firsthand when you visit Germain Mazda of Columbus. Ask our team for a Mazda test-drive or to share our latest used car specials, and the service you'll receive will illustrate why local car buying will always be king.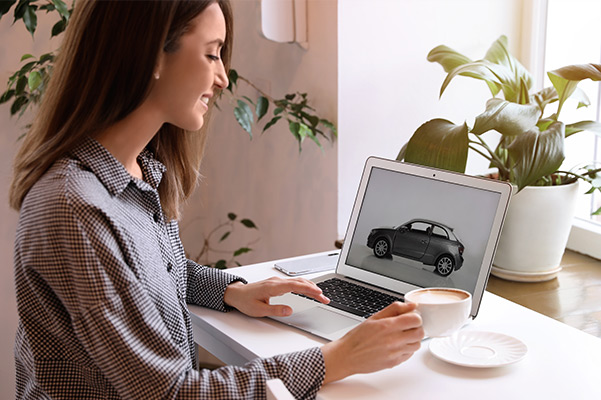 Buy a Used Mazda in Englewood, CO
At our nearby Mazda dealer, we'll walk you through every step of the used car purchase process so that you feel confident about your nearly new car. Will that be the case if you shop online with one of the big car-selling websites? We don't think so. These operations focus on quantity over service, thereby cutting out the personalized treatment that is the foundation of our customer service philosophy. Don't settle for such an impersonal experience -- work with a sales team like ours so you can buy a used Mazda in Columbus with confidence.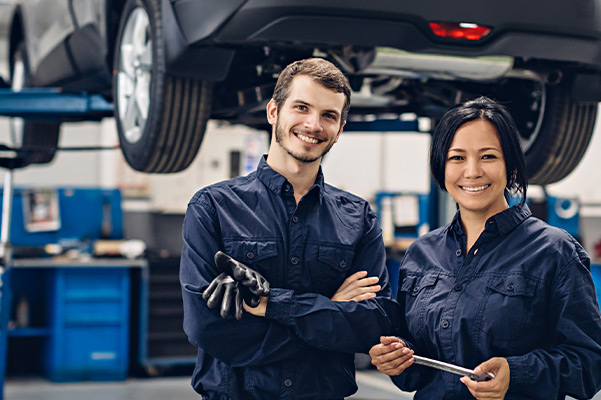 Mazda Service near Me
Your new-to-you Mazda deserves high-quality service from talented mechanics. And where do certified Mazda technicians work? Not for the online car sales sites. You'll only find them in authorized Mazda service centers such as ours, where we make it a point to assist customers with all their automotive maintenance and repair needs. Need a quick Mazda oil change in Columbus? How about a tire rotation? Just give us a call. We even have a complimentary service program for buyers of qualifying vehicles.1 Benefits like these are just one more great reason to buy a car locally vs. online.